Cyber Security Ethics
CANVAS
About this Course
The aim of this course is to provide a comprehensive overview of the central principles and challenges in value-driven cyber security. It includes background information and case studies from the health, business, and national security spheres. The material is presented from technical, legal, and ethical perspectives. The course is meant to be a self-teaching resource for students, cybersecurity professionals, journalists, and policy makers.
For more information about the project see canvas-project.eu.
Feedback Appreciated
Please review the material critically and provide feedback. You can use the feedback links, which are included on every content page as well as the final evaluation form. If you provide feedback until September 20, we may be able to incorporate it before the MOOC is officially released. We will start to advertize the MOOC publicly in October 2019.
Requirements
No special knowledge required. This course is open to all interested parties.
Organization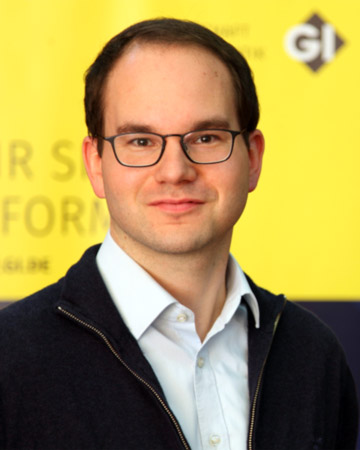 Dominik Herrmann
Professor, Privacy and Security in Information Systems Group, University of Bamberg
Frequently Asked Questions
What web browser should I use?
The Open edX platform works best with current versions of Chrome, Edge, Firefox, Internet Explorer, or Safari.
See our list of supported browsers for the most up-to-date information.
Is the MOOC available via an app?
At the moment the MOOC is only accessible via a web browser.